Hi there! I'm David Vlijmincx.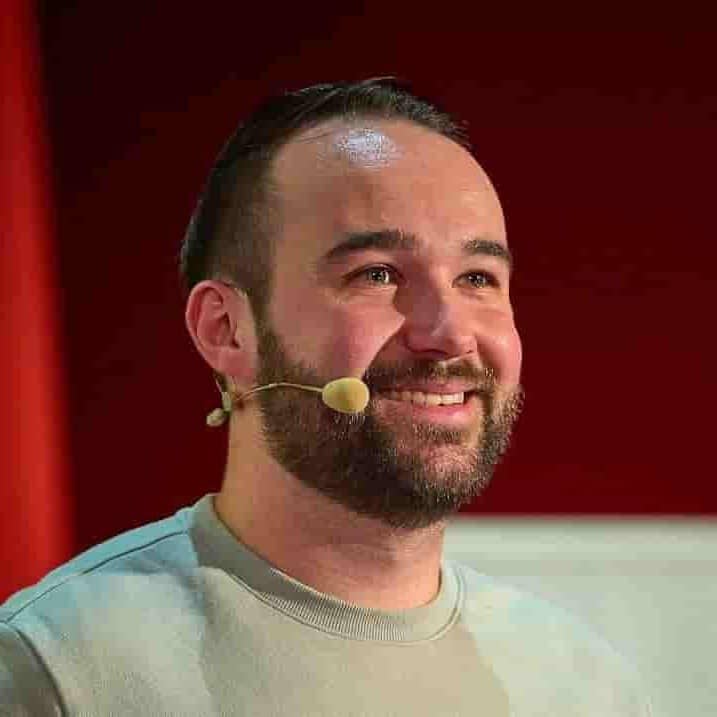 I am a highly skilled and experienced Java developer, author, blogger, and conference speaker with a passion for software development. I have been working in the industry since 2016 and have a deep understanding of Java and its capabilities. I am always looking for new and innovative ways to solve complex problems and I strive to stay up-to-date with the latest technologies and best practices in the field.
My expertise in Java development has been honed over the years through hands-on experience and ongoing learning and development. I have successfully delivered several complex software projects using Java as the primary programming language.
I am not just a coder, I am also a strong communicator and I work well with stakeholders, colleagues, and team members to ensure successful project delivery. I am passionate about delivering high-quality software that meets the needs of the end-user.
My passion for Java and software development extends far beyond just writing code. I am an active participant in the technology community, regularly attending conferences and giving talks on a variety of topics related to Java and software development. I am also a dedicated blogger, sharing my insights, experiences, and thoughts on my personal blog. Whether you are looking for a Java developer for your next project, interested in learning more about Java and software development, or just want to stay up-to-date with my latest thoughts and insights, my personal blog is the place to be.
In summary, I am a talented and dedicated Java developer who brings passion, expertise, and a commitment to excellence to every project I work on. Whether it's through my work, talks, or blog, I am always striving to share my knowledge and help others in the technology community.
Want to reach out?
Have questions about my work or talks? Interested in booking a speaking engagement? Let's chat!
Looking forward to connecting with you!