Hi there! I'm David Vlijmincx.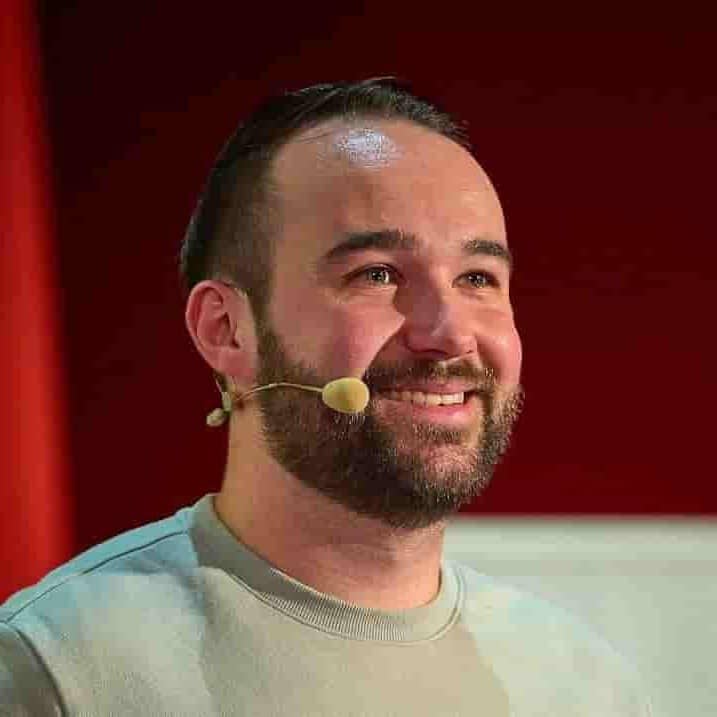 I am a senior Java developer with 8 years of experience, Oracle Ace, author, blogger, and conference speaker with a passion for Java development. I have been working in the industry since 2016 and have a deep understanding of Java and its capabilities. I am always looking for new and innovative ways to solve complex problems and I strive to stay up-to-date with the latest technologies and best practices in the field.
My passion for Java is far more than just writing code. I am an active participant in the Java community, regularly attending conferences and giving talks on a variety of topics related to Java and software development. I am also a dedicated blogger, sharing my insights, experiences, and thoughts on my personal blog.
Want to reach out?
Have questions about my one of my posts, work, talks, or are interested in booking a speaking engagement? Let's chat!
Looking forward to connecting with you!
If you have a question about one of my posts just ask! I am happy to help a fellow Java developer! :)